You can cancel your subscription on your iTop SaaS support portal :
Go to the Manage your iTop tab and find the Subscription and billing category.

Click on View invoices.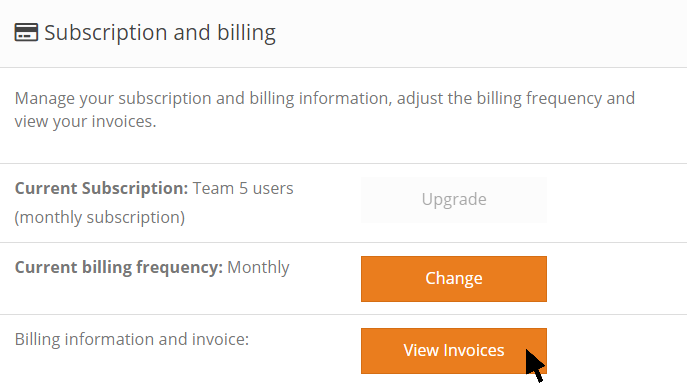 Go on your subscription details.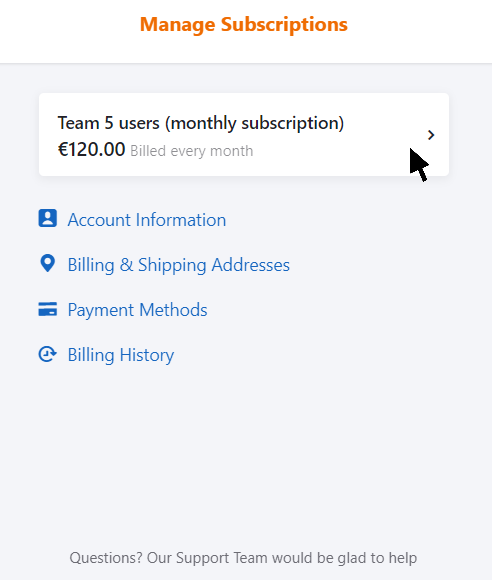 Click on Cancel Subscription.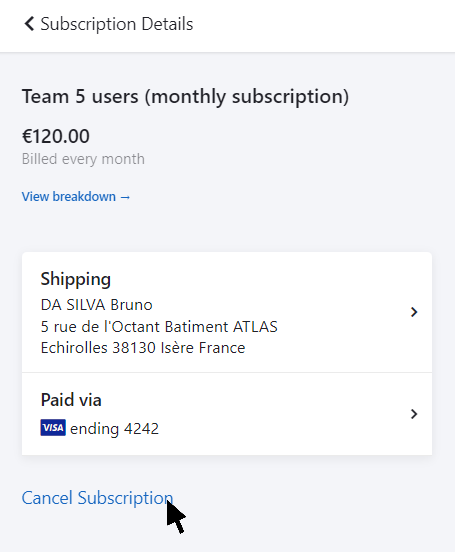 Share with us the reason for your cancellation and click on Confirm Cancellation.