The first thing to start with is the creation of your "customer's" organizations. Customer's organization can be internal or external.
By default we've activated the service catalogue heritage. 
What does the service catalogue heritage?

This mean that all the organization with a parent will inherit the services described in it's contact.
We've create a first customer organization (My customers) and a first contact to help you start with.
So if you want your customer to use the default SLAs and services catalogue you can create a child organization.

In the other hand if you want to create a whole new organization in order to define you own SLA, and Services, just don't select any parent organization.
Then you'll have to define your Services catalogue, SLA, Coverage windows, and Contracts.
Once done you can create your customers.
To do so you can first create the different contact (Persons and/or Teams)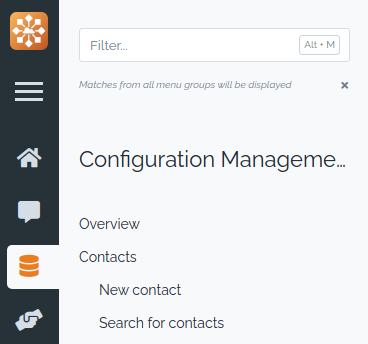 Then you'll have to create the associated users: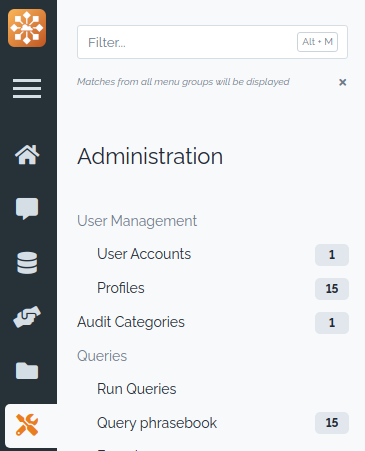 Adding a profile is mandatory.

For your customers use:
Portal user (User only able to see it's own ticket).
Portal power user (User able to see it's tickets from its organization and their childs).
Users using these profiles (portal and portal power) are unlimited.

Finally you can add your team members.
For your team member do not user any portal profiles.